What About Your Family's Health Keeps You Up At Night?
"This is my happy place. Both Dr. P and Dr. C care so much deeper about each person than just as a patient. They get to know you as a human, they learn your lifestyle and what drives you, and then they cater your care to fit you."
Melissa A
Patient
Do What You Want To Do
What would your life look like if you could do everything you wanted to do? Life is too short to live on the sidelines watching it go by.
Be Who You Want To Be
Don't let imperfect health become your ultimate limitation. Be the empowered example of radiant health in your friend's and family's lives.
Live How You Want To Live
If we're not living as our best and healthiest, who are we living as? At Vital Family Chiropractic, we help you live the life you want to live.
Vital Family Wellness Helps All Types Of People Navigate Through All Aspects Of Health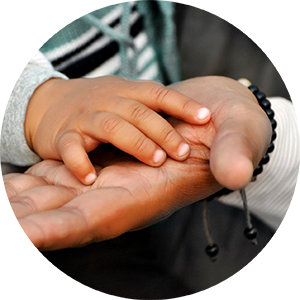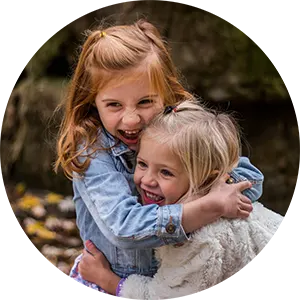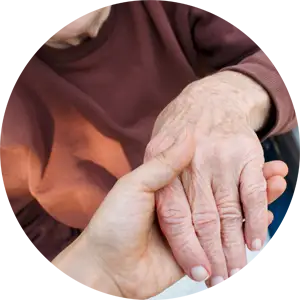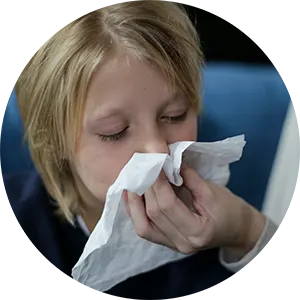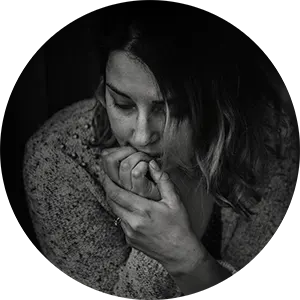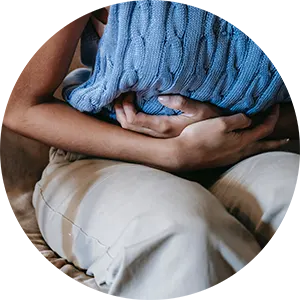 What Makes Vital Family Wellness So Different?
Most people think of chiropractic as "neck pain" and "low back pain" solutions. While chiropractic care is a very common solution for these problems, we are actually working with something much more precious, your central nervous system. The spine is our "suit of armor" for our spinal cord and brain.
At Vital Family Chiropractic, we focus on your brain's ability to communicate with every cell, tissue, and organ in your body. We do not chase around pain. Only 10% of all our neurology transmits sensation, like pain. That means that the other 90% of all of your brain's communication is completely unconscious! That 90% of communication is focused on one thing, keeping your bodily systems working.
Subluxation is a condition in the spine that leads to an interference in the nervous system's ability to adequately communicate. That's where we go to work, locating subluxation, analyzing it, determining root causes, and removing subluxation to allow your body to express the most optimal level of health possible.
"I am so appreciative of the staff here because they have come along side me and have encouraged me, inspired me through my health journey and I don't think that I could have done it without any of [them]."
Aurora
Patient




Watch Story
"I didn't realize I would have a different mental state for myself. I think because when people don't care for themselves, you don't pay attention to pain and you don't realize that it's affecting your mental health as well...I didn't know how much I had been holding on to until I was able to get that full emotional release form head to toe, along with the pain relief."
Darla
Patient




Watch Story
I had assumed that I was going to have to have an MRI and surgery and all kinds of stuff and my knee pain went away within two weeks. Which was profound...I sleep better, my head is clearer...I don't remember the last time I was ill...And that makes me a happy person!"
Lani
Patient




Watch Story
"We Help People Find True Health Using My 25+ Years In Practice and Everything I've Learned Delivering Over 400,000 Adjustments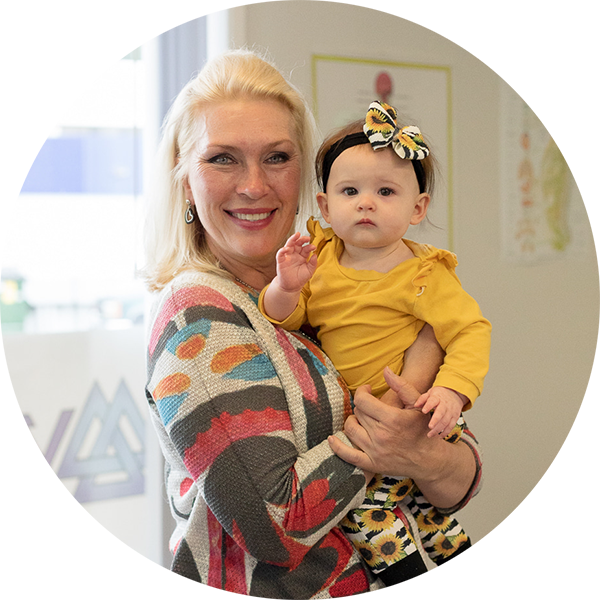 Dr. Julie Peterson
Owner & Doctor
How The Better Results Faster Plan Works
Stop masking the symptoms and get to the root cause of the problem
1. Meet With Your
Doctors
This comprehensive health consult will help us determine the root causes of your health challenges. Let's make sure we are the perfect fit for you.
2. Determine
The Root Cause
We thoroughly review our findings with you before any action is taken. We encourage spouses/partners be present to support you in your healing journey.
3. Return To Vitality & Freedom
Our best recommendations of care are tailored to each unique individual, designed to return your life back to optimal health.
How Does Vital Family Wellness Help You Get Back To Life?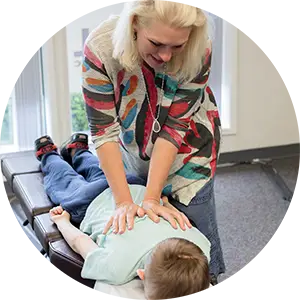 Specific Chiropractic Care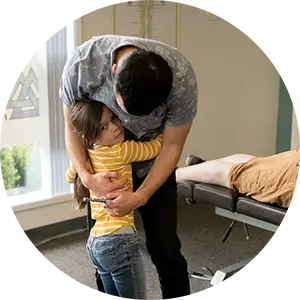 Pregnancy & Pediatric Care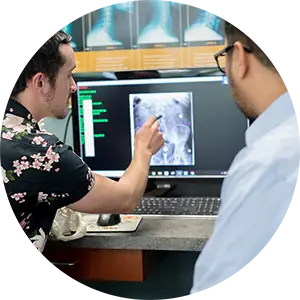 Patient Education & Workshops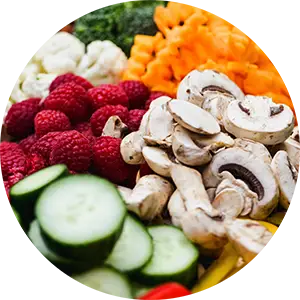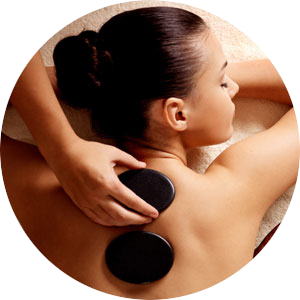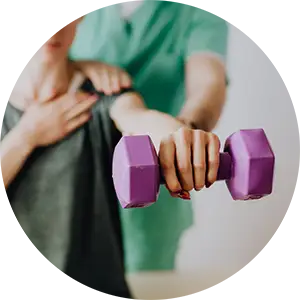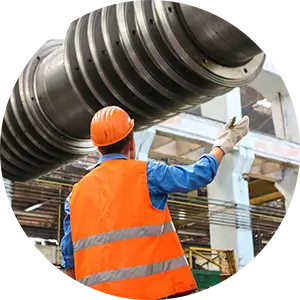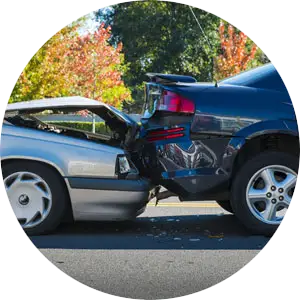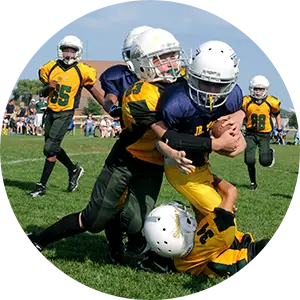 What Could Not Addressing This Problem Cost You?
You've never heard of an 85 year old saying they "grew out of" their problems. Often times people don't want to live to be 100 because they do not wish to be a burden to their families. They don't want the health challenges they have now to escalate and get worse. We understand this. Which is why action needs to be taken now.
The actions we take today not only affect tomorrow but they shape our lifetime. Think of your bank account. If you took $1,000 and invested it into you savings it would gain interest over time and 30-40 years later you would have a nice sum of wealth. The same is true for your well-being! Let's set you up for health and vitality TODAY.